RSMI Key Focal Points
Risen Scepter Ministries International – Key Focal Points
There are four key focal points which we as a ministry organization have committed ourselves to accomplishing. These four key themes are driven by our understanding of God's purpose when it comes to Expressing His Kingdom in the Earth. These focal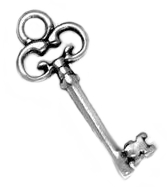 points are also inter-related with our ministry mission; that being, to worship God's majesty – to train and release God's leaders – to touch the world for God's kingdom. Concerning our mission, it is because of the first premise that we do the other three.
With that being laid as a foundation we see the following four points and their achievement as strategic to fulfilling our mission.


Contact us here for more information.